Private Catamaran Rental
Trip Description
Rent a private catamaran for your party only. Watch the sunset, go for a ride around the island and snorkel the best reefs around Isla Mujeres and Cancun in a different way.
Let us know your special requests and we will customize your trip for you to live a unique, special moment in paradise.
Our catamarans hold up to 100 people. There is open bar (vodka, tequila, rum whisky, sodas,water and beer) for everybody while on board the catamaran. We will go to snorkel and have fun around the island! Snorkel equipment is included. This trip is special for parties, bachelor/ette parties and birthdays. You set the date and the time.
We can also arrange food such as ceviche, sandwiches or sushi for an extra fee.
Pricing and Reservations
4 Hours
Starting at $520 USD
Up to 12 people
7 Hours
Starting at $890 USD
Up to 12 people
Trips Include: open bar, music, bilingual guide, snorkeling gear
+ $15 USD extra per person for dock fee and marine park bracelet.
Let us know if you have a bigger group and we will provide a quotation for a bigger catamaran according to your group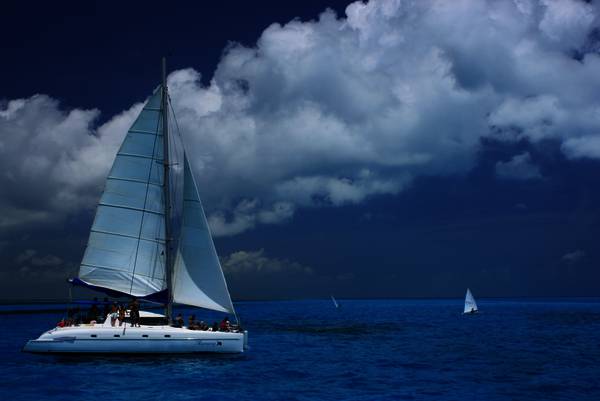 Rent a Yacht
Let's go snorkeling and sightseeing in a beautiful luxury Yacht for your family and friends only!
We have many options available, just tell us about your wishes and we will do the rest!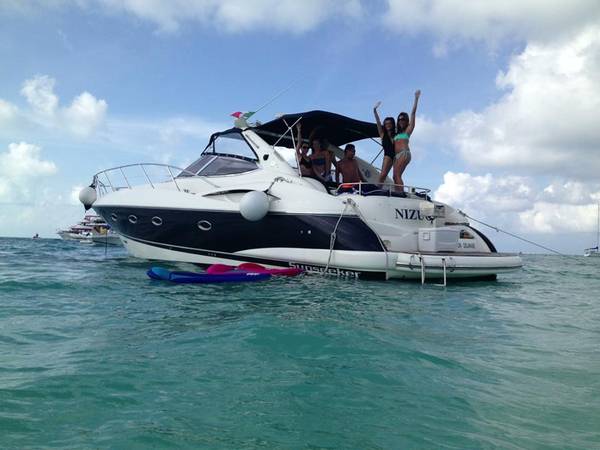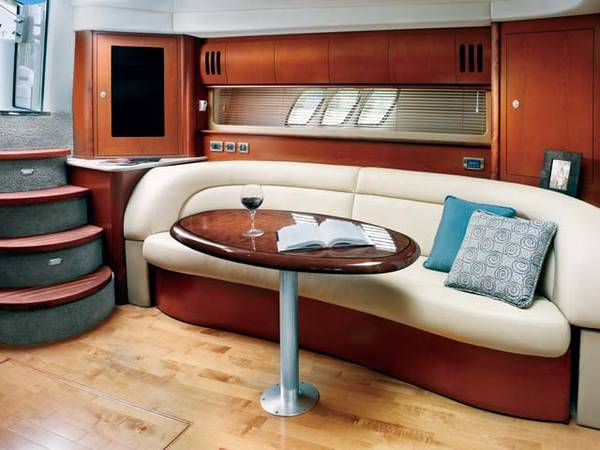 Private Transportation
If you prefer a transport with a driver that will take you wherever you want at your own pace we can arrange a private van for you as well.
Let us know your destination and we will provide a quotation